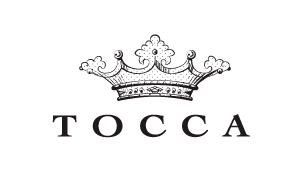 Tocca - Garden Collection Crema Veloce 3 Mini Hand Cream Set
OUT OF STOCK
This product is out of stock from the manufacturer with no current ETA available.

We are sorry for any inconvenience. Please click on the button below to be notified when this product returns.
Description & Details
Tocca Garden Collection Crema Veloce 3 Mini Hand Cream Set is enriched with natural extracts from coconut oil, shea butter and aloe, these moisturizing hand creams will leave your skin feeling soft and beautifully fragrant! This whimsical giftset captures the imagination and invites you to "Love Yourself."
KeyScent Notes: Cleopatra: Grapefruit, Jasmine, Vanilla Musk. Florence: Bergamot, Pear, Gardenia. Giulietta: Pink Tulips, Green Apple, Vanilla Orchid.
.