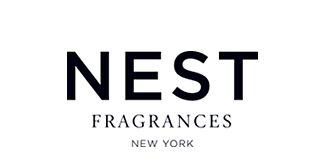 Nest Fragrances
.
Shop Candle Delirium to discover your new favorite Nest fragrances, formerly known as Slatkin & Co. Browse all Nest candles, diffusers, lotions & more.
More About Nest Fragrances
Nest scented products by Slatkin & Co. embody warm, peaceful, homey fragrances. Discover the array of Nest fragrances and find the ones you love. Laura Slatkin's soy-blend Nest candles are known for their delightfully cozy "everyday" fragrances.
Browse our selection of Nest candles, diffusers, and beauty products. Don't miss our ever popular Nest Holiday candles.