Product Russian Leather Candle you are trying to view is not available anymore.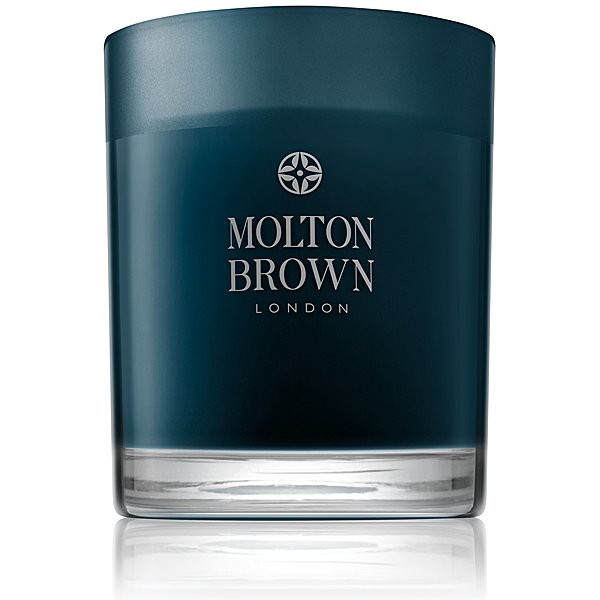 Description & Details
Molton Brown Russian Leather Candle is London via Siberia. Twilight blankets, mountain-ringed lakes and ancient forests. Chared birch crackles on a campfire. An aged atlas lies open, imperial and leather bound. Ignite the wilderness of the plateau. Intense, dark & enigmatic. Top notes: elemi, black tea & purple basil. Middle notes: Siberian pine, tobacco & birch. Base notes: vetiver, leather & cade.
Molton Brown Single Wick Scented Candles are expertly blended for optimum burning time and fragrance delivery, and will enkindle your space with feelings of tranquillity, warmth and energy. Housed in hand-blown glass and blended in England, Molton Brown Candles provide contemporary style and compelling scents for the home.
Below are our recommended products for you.