By the Fireplace
A scent of a fireplace is a Holiday staple, perfect for stormy winter nights. Whether or not you have a hearth you can cozy up to these fireside candles!
Holiday Gift Guide
Hand-picked by our staff for that special candle lover in your life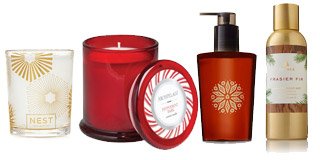 Gifts Under $25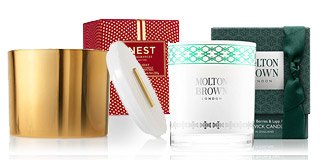 All Holiday Scents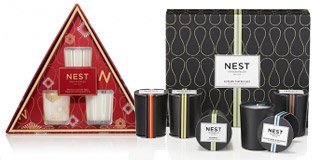 Gift Sets
holiday Kitchen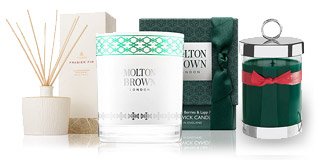 Holiday Tree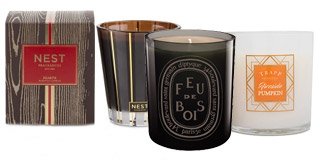 By The Fireplace
More about By the Fireplace
You don't need a fireplace to enjoy these inspired fireplace scented candles! These Fireside candles add the perfect ambiance to your holiday decor. Try a Nest Hearth candle or an Elton John Fireside candle. As the cold wind blows outside, you are warm inside with one of our hand picked scents that remind us of a warm crackling fire. For more smoky scents check out our Tobacco Candles.