Product Spring 2022 Diffuser Trio you are trying to view is not available anymore.
Other products from the Candle Gift Sets category.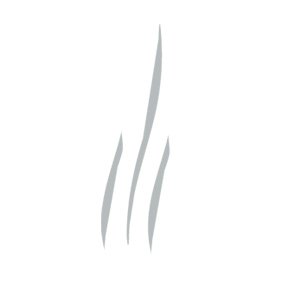 Description & Details
Antica Farmacista Spring 2022 Diffuser Trio: featuring three 100ml Reed Diffusers in Antica's favorite best-selling Spring inspired scents: fresh and sparkling Prosecco, Santorini and Desert Sage. Give the gift of three indulgent, mood-elevating scents. Antica Farmacista Spring 2022 Diffuser Trio is packaged in a velvet flocked box adorned with silver foiling — ready to gift, no wrapping needed.
Antica Farmacista Home Ambiance Fragrance, the signature product in the collection, is a unique and beautiful way to fragrance and decorate the home. Antica Farmacista Diffusers utilize antique inspired apothecary bottles, filled with fragrance, to permeate the air through the bottles' open neck and white birch reeds that are inserted to further diffuse the scent.
Here's a list of related searches:
Below are our recommended products for you.