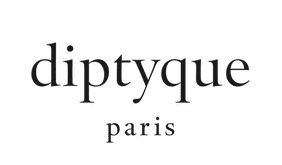 Diptyque - Feu de Bois (Wood Fire) Candle
Supply Chain Delays
Due to Covid-19, many manufacturers are experiencing supply chain delays. As a result, this product is temporary out of stock with no ETA.

We are sorry for any inconvenience this has caused.
Description & Details
Diptyque Feu de Bois (Wood Fire) Candle: wintertime… In the hearth, a fire roars, throwing out its light and casting shadows. The wood crackles as flames slowly consume the logs, releasing their dense, smoky scent.
Diptyque uses only natural ingredients when composing fragrances, resulting in pure and natural scents, both complex and intriguing. Try the master of home fragrance. Diptyque. Unrivaled. Fill your house with the wonderful scent of a fireplace with the Feu de Boise Wood Fire Scented Candle today!
Customer Reviews
Expensive but worth it!

I absolutely adore this candle. It's subtle, gentle and perfectly balanced. DIPTYQUE Feu De Bois candle is a delicate mix of holiday fireplace, pine cones and woodsy aromas. I highly recommend it.