Lemon Candles
Tart, tantalizing, and terrific lemon candles! Discover all of the lemon scented candles and room spray you could need & get FREE shipping & gift wrapping!
Holiday Gift Guide
Hand-picked by our staff for that special candle lover in your life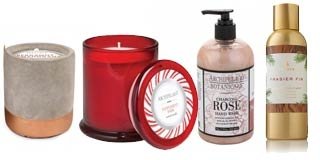 Gifts Under $25
All Holiday Scents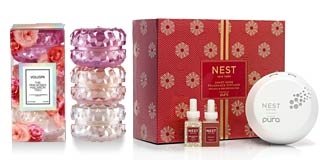 Gift Sets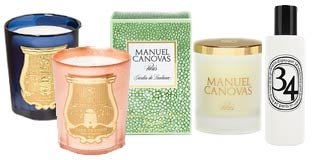 Made in France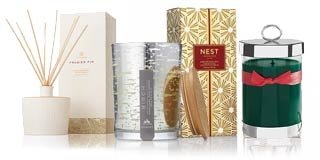 Holiday Tree
Bath & Body
More about Lemon Candles
Love lemon? Get the tart, tasty energizing scent of lemon with you all day in a lemon candle! Somewhere that you can't burn a lemon scented candle? Try a lemon diffuser, or lemon room spray.We even have a lemon scented room spray that can be used to freshen linens as a linen mist! For other fresh scents check our Bayberry Candle selection!