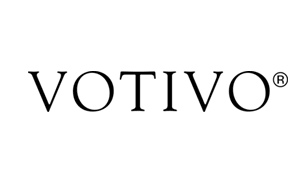 Votivo - Black Ginger Candle
Description & Details
Votivo Black Ginger Candle mixes wonderful Hawaiian florals with a touch of Asian spice and ginger. The lush, unforgettable, rich, earthy scent of Black Ginger will captivate you.
The full-bodied aroma of Votivo Aromatic Candles will fill your home with a lingering bouquet. With fragrances that are famous for their ability to quickly fill a room with complexity and depth, each candle is blended with the finest wax and rich fragrances.
Customer Reviews
Sweet tropical florals

Definitely one of my favorites. A perfect mix of sweet tropical florals with a hint of spice. The lush aroma does in fact fill the room & lingers long after the candle is extinguished.