Pillar Candles
Looking for the best scented pillar candles? Check out our selection now! White pillar candles, Red, Black, Gold & more. We have the perfect pillar candle for you!
Holiday Gift Guide
Hand-picked by our staff for that special candle lover in your life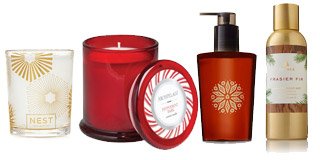 Gifts Under $25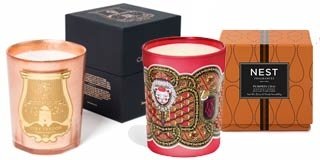 All Holiday Scents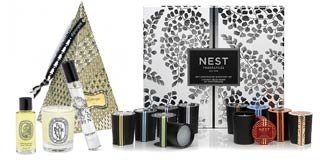 Gift Sets
Made in France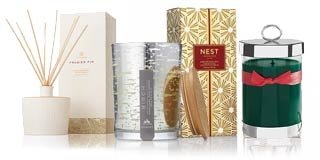 Holiday Tree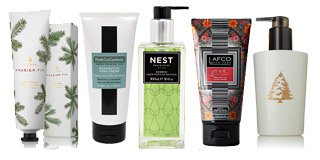 Bath & Body
More about Pillar Candles
Pillar candles offer a timeless design for any candle collector. Our scented pillar candles come in every color you could need: glamourous gold pillar candles, red hot red pillar candles, gothically gorgeous black, and more. Find the color and scent that speaks to you. And while you are searching for the most elegant candles around, don't miss our Soy Candle selection.