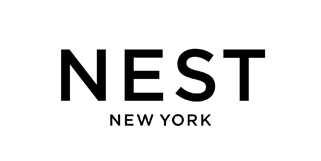 Nest - Ocean Mist & Sea Salt Liquid Soap
Supply Chain Delays
Due to Covid-19, many manufacturers are experiencing supply chain delays. As a result, this product is temporary out of stock with no ETA.

We are sorry for any inconvenience this has caused.
Description & Details
Nest Ocean Mist & Sea Salt Liquid Soap is the refreshing essence of a gentle ocean mist is combined with hints of sea salt, white tea and coconut.
Nest Fragrances Liquid Soaps contain natural plant extracts and antioxidants to help clean and nourish the skin while leaving behind a light, uplifting fragrance.