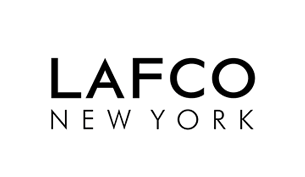 LAFCO - Penthouse (Champagne) 3 Wick Candle
Supply Chain Delays
Due to Covid-19, many manufacturers are experiencing supply chain delays. As a result, this product is temporary out of stock with no ETA.

We are sorry for any inconvenience this has caused.
Description & Details
LAFCO Penthouse (Champagne) 3 Wick Candle is like the sparkling scent of the perfect party. Infused with notes of ginger, raspberry and pink grapefruit, fresh and bubbly, it shimmers like the view of a thousand city lights at dusk from your penthouse in the sky.
In celebration of the good life, LAFCO presents the LAFCO Dream Home Candle Collection. These sophisticated fragrances are tailor made to evoke the ideal setting of your perfect dream home. Poured into an oversized, colored, hand-blown vessel, adorned with 3 wicks, and a burn time of 120 hours.