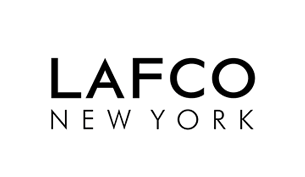 LAFCO - Jungle Bloom Signature Candle
OUT OF STOCK
This product is out of stock from the manufacturer with no current ETA available.

We are sorry for any inconvenience. Please click on the button below to be notified when this product returns.
Description & Details
LAFCO Jungle Bloom Signature Candle is drops of fresh coconut water collect on a canopy of lush palm leaves. Dense vines mingle with the exotic sweetness of wild lily and frangipani blossoms. High above, the warmth of sun-bleached mango wood gives shelter to the tangled green below.
The LAFCO House and Home Candle Collection is specifically designed to create an elegant atmosphere and compliment the ambiance and decor of each room in your home. Poured into a colored, hand-blown vessel.