Product Gift Certificate you are trying to view is not available anymore.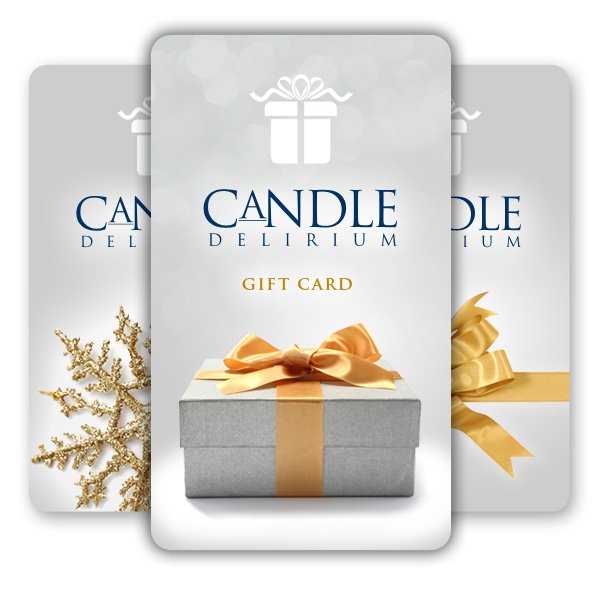 Description & Details
Whether celebrating a holiday or just saying thanks, CandleDelirium.com Gift Certificates are the perfect present for any occasion. Candle Delirium Gift Certificates are redeemable storewide, have no fees, and never expire. Send them by e-mail and include a custom message.
To purchase gift certificates for more than one recipient, just add them to the cart one at a time. You'll be able to specify the recipient's name and select a desired value for each. It's easy :)
Below are our recommended products for you.