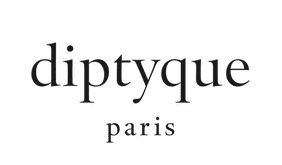 Diptyque - Baies Candle (Berries)
Description & Details
Diptyque Baies (Berries & Bulgarian Roses) Candle: the tangy coolness of freshly picked blackcurrant berries. A few black bunches still have their leaves, their green and aromatic scent blending with the lively, flowery accents of rose. A Diptyque top seller.
Diptyque uses only natural ingredients when composing fragrances, resulting in pure and natural scents, both complex and intriguing. Try the master of home fragrance. Diptyque. Unrivaled.
Customer Reviews
Wonderful scent worth the price

I love candles, and I have pretty much tried most brands out there. But somehow this scent is always the one I keep coming back to. For me, Dyptique candles really stand above the rest with their products, and Baies candle is probably their signature scent. This candle feels luxurious. It quickly fills your room with a scent of Roses (green not red) and berries, but it's not overpowering. It's a little pricey, but it truly doesn't compare with other cheaper candles when it comes to quality. It burns cleanly and uses up all the wax.