Gardenia
The Captivating Gardenia Scent! Enjoy the euphoric aroma of Gardenia candles, diffusers and room sprays. Discover our entire exquisite collection of Gardenia scented products.
Holiday Gift Guide
Hand-picked by our staff for that special candle lover in your life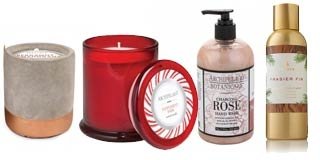 Gifts Under $25
All Holiday Scents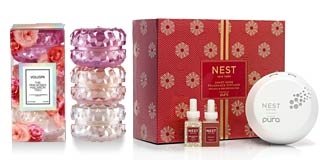 Gift Sets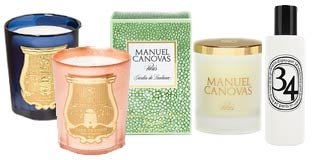 Made in France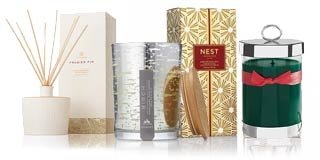 Holiday Tree
Bath & Body
More about Gardenia
Fill your home with one of the most captivating and luscious scents in the flower world. Candle Delirium's collection of Gardenia candles reflects all the beauty, harmony and true sense of nature that the gardenia flower represents. The Gardenia scent is captured in candles, diffusers, and room sprays. Choose from a number of luxury scented candle brands, so you can indulge in the gardenia fragrance that's right for you. The fresh floral fragrance of the gardenia flower will undoubtedly leave you craving more, so make sure to explore similar collections like Eucalyptus and Lemongrass scents.