Product Black Cypress Candle you are trying to view is not available anymore.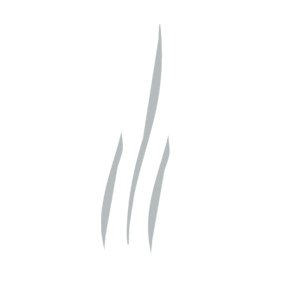 Description & Details
Apotheke Black Cypress Candle is balsam fir, bayberry, and rock rose complementing a woody sage undertone to create the essence of a majestic forest.
Apotheke Candles include extraordinary scents that burn clean, enhancing any room with beautiful, simple design. Apotheke Candles are made in Brooklyn, of a high quality soy wax blend and burn 60 hours.
Here's a list of related searches:
Below are our recommended products for you.