Cranberry Candles
Deck your halls with a Cranberry Candle! Cranberry scented candles are great all year round, but especially during the holiday season + FREE Gift Wrapping!

Holiday Gift Guide
Hand-picked by our staff for that special candle lover in your life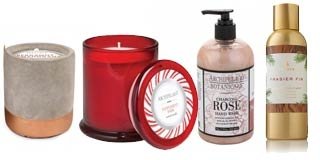 Gifts Under $25
All Holiday Scents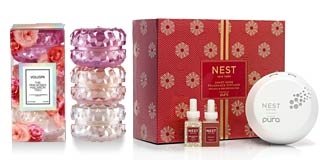 Gift Sets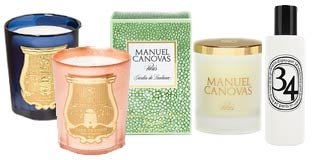 Made in France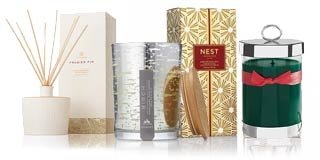 Holiday Tree
Bath & Body
More about Cranberry Candles
Deck your halls with a cranberry scented candle! Cranberry isn't just for the Thanksgiving table! A cranberry candle adds a festive touch to your holiday celebration. Get an elegant cranberry diffuser to bring some winter cheer into your office. For other tart tasting candles discover our Lemon Candle selection. And discover all of our holiday candles.