There are numerous candle manufacturers out there, but genuine luxury candle companies stand out for their premium materials, sophisticated presentation, and distinctive scents. The candles frequently have elaborate shapes and incorporate materials like glass or metal in addition to premium waxes like soy or beeswax. Luxury candles frequently have rich, subdued odors manufactured with natural perfumes and essential oils.
From the packaging to the logo and general look, the brand should pay close attention to detail.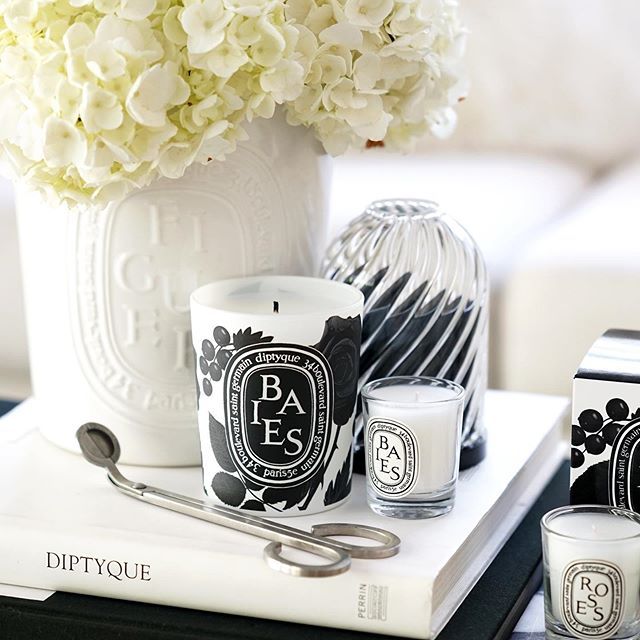 Distinctive Candles
Check out these five luxury candle brands if you love candles and want to up your home smell game. These companies provide a selection of luxurious scented candles that are sure to wow, whether you're looking for a particular gift or simply want to spoil yourself.
Nest Fragrances: The high-end scented candles and other items from the American company Nest Fragrances are well-known. Their candles make for an exceptional gift or a treat for yourself thanks to their extensive selection of opulent aromas and stylish packaging.
Voluspa is a California-based company that specializes in premium candles with distinctive aromas and exquisite packaging. There is a fragrance to fit every mood, from the floral Rose Otto to the tropical Mokara.
Trudon: This French company is among the world's oldest candle manufacturers, and its expensive scented candles are a product of their many years of expertise. Every taste is catered for with candles ranging from the smoky Cire Trudon to the floral Gaiac.
Diptyque: This French company specializes in luxury and offers a selection of expensive scented candles manufactured from premium components.
There is a fragrance for every taste, ranging from the floral Lavender to the woodsy Baies. Additionally, the brand's candles are a stylish complement to any house thanks to their simple design.
Byredo: This Swedish company is renowned for its distinctive, elegant scents and chic packaging. There is a fragrance for every taste, ranging from the floral Blanche to the woodsy Gypsy Water. Additionally, the candles are the ideal present due to the brand's distinctive packaging.
Overall, the high-end scented candles offered by these five luxury candle companies are sure to impress. These brands have you covered whether you're looking for a unique present or simply want to splurge on a little luxury.