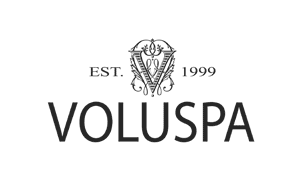 Voluspa - Pink Citron Room Spray & Body Mist
Description & Details
Voluspa Pink Citron Room Spray & Body Mist is a ripe citron grapefruit with a juicy pink center, layered with tart cassis and a heart of subtle rose.
Maison Blanc Room Spray & Body Mist by Voluspa exude the luxe sophistication that loyal fans have come to expect from Voluspa, featuring 8 fragrances that are at once unique and familiar. May be used as a room spray or body spray.
Customer Reviews
Fabulous candle and quality customer service!

I've been ordering this candle for years. I love the scent and the quality of Voluspa. CD has great customer service and even went above and beyond when I hit the wrong button once; ordering the wrong scent. They replaced the entire order without question!