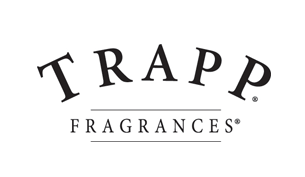 Trapp - Bob's Flower Shoppe #13 Diffuser Refill
Supply Chain Delays
Due to Covid-19, many manufacturers are experiencing supply chain delays. As a result, this product is temporary out of stock with no ETA.

We are sorry for any inconvenience this has caused.
Description & Details
Imagine walking into an open air flower market – you are enveloped by the fragrance of all the flowers, freshly cut green stems, and water droplets on each petal. This perfectly describes Trapp Bob's Flower Shoppe Diffuser Refill.
Trapp Diffuser Refills are designed to refill Trapp Diffuser's elegant vase with the perfect fragrance that will instantly fill your room with scent that lasts approximately 45 days. Comes with 2 sets of 12 reeds. The success of the Trapp brand is built on a simple, clear premise: wonderful fragrance experiences will create a lasting impression. "A Bottle of Perfume in Every Bottle."