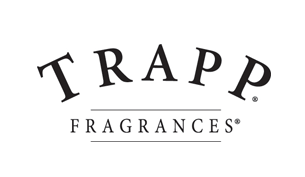 Trapp - Bob's Flower Shoppe #13 Candle
Description & Details
Trapp Bob's Flower Shoppe Candle is like walking into an open air flower market – you are enveloped by the fragrance of all the flowers, freshly cut green stems, and water droplets on each petal.
The success of the Trapp Candle brand is built on a simple, clear premise: wonderful fragrance experiences will create a lasting impression. "A Bottle of Perfume in Every Candle." Poured in a white glass vessel.
Customer Reviews
Trapped with "Trapp"

This candle is the best there is!! I've been using these Trapp candles for years and never tire of the beautiful, amazing scents!!