Product Cinnamon Cider Wax Melt you are trying to view is not available anymore.
Other products from the Trapp Fragrances category.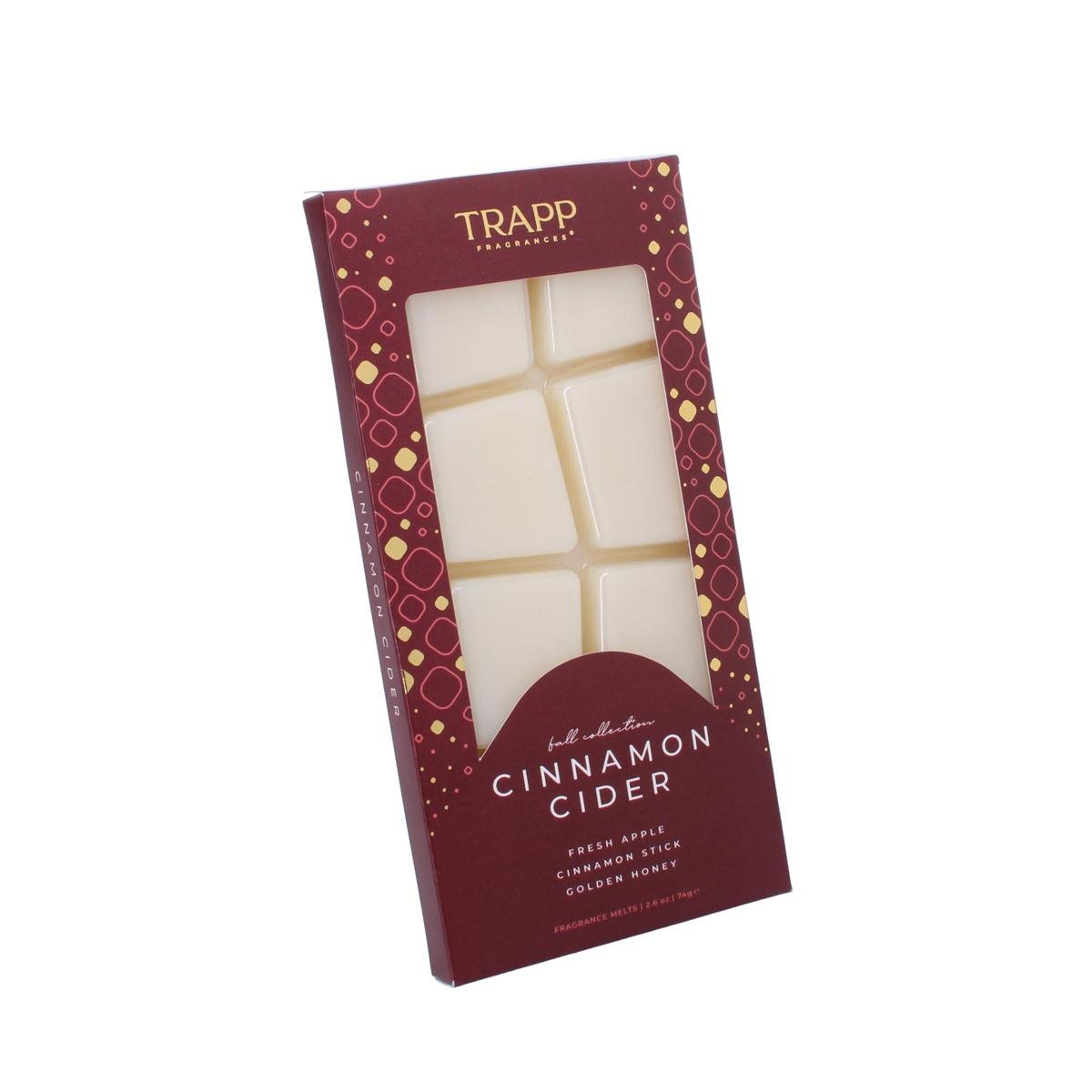 Description & Details
Trapp Cinnamon Cider Wax Melt is like making your favorite batch of warm cider in the fall - notes of juicy, fresh apples infused with honey and cinnamon. Autumn's perfect combination. Immerse yourself in this smooth and sweet aroma.
Trapp Fragrance Wax Melts allow you to enjoy your favorite fragrance without the flame. Get creative and mix two or more fragrances together to create custom combinations. Providing up to 30 hours of premium fragrance, Trapp wax melts are some of the most fragrant on the market. Designed to work well in any wax warmer, each wax melt pack comes with 13 multi-sized pieces.
Here's a list of related searches:
Below are our recommended products for you.