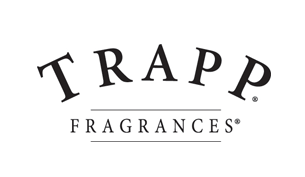 Trapp - Lavender de Provence #25 Candle
Description & Details
Trapp Lavender de Provence Candle is like imagining beautiful, purple fields as far as the eye can see. A true lavender found only in Provence. So refined and accurate, it was previously used only in perfumes.
The success of the Trapp Candle brand is built on a simple, clear premise: wonderful fragrance experiences will create a lasting impression. "A Bottle of Perfume in Every Candle."
Customer Reviews
Lovely Lavendar

The Lavender scent is lovely. I believe I prefer the Trapp Lavendar De Provence then Nest Cedar Leaf & Lavender.