Product Kauai Diffuser you are trying to view is not available anymore.
Other products from the Tocca Candles category.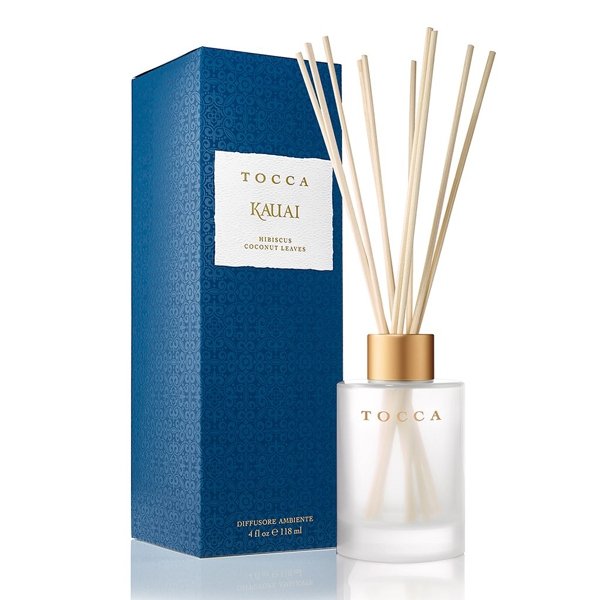 Description & Details
Tocca Kauai Diffuser's deep blue packaging evokes the serenity of the ocean waters that surround an island rich with Hibiscus and Coconut Leaves.
There are a few very rare, very wondrous places in the world that have in time become legendary in their own right. Places of extraordinary natural beauty, places where intriguing discoveries occur, places where great love have come into being. Inspired by these legends, Tocca is delighted to introduce their latest Voyage Collection. Jars are a luxurious thick frosted glass, and can be used to hold jewelry or décor long after the candle is done.
Here's a list of related searches:
Below are our recommended products for you.