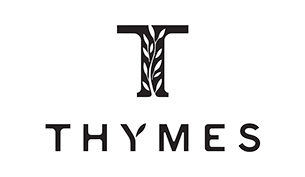 Thymes - Frasier Fir Refresher Oil
Supply Chain Delays
Due to Covid-19, many manufacturers are experiencing supply chain delays. As a result, this product is temporary out of stock with no ETA.

We are sorry for any inconvenience this has caused.
Description & Details
Thymes Frasier Fir Refresher Oil is an aromatic snap of crisp Siberian fir needles, heartening cedarwood and relaxing sandalwood, forming a refreshing bed of crisp, just-cut forest fragrance. Undertones of rich floral musk deepen and soften the resinous woody notes, for a scent that's mountain fresh, yet cozy and comforting.
Frasier Fir Refresher Oil home fragrance oil refreshes any type of potpourri and may also be used with lamp rings to infuse your surroundings with crisp, just-cut forest scent of Frasier Fir.