Product Frasier Fir Hand Wash you are trying to view is not available anymore.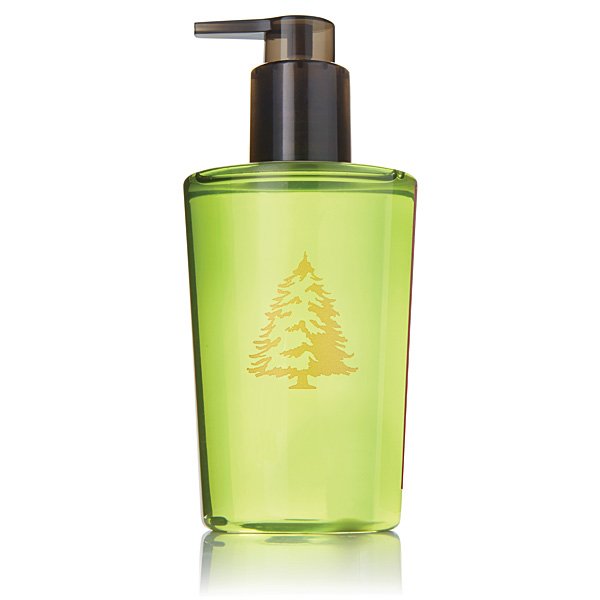 Description & Details
Thymes Frasier Fir Hand Wash gently cleans and conditions your skin, leaving behind a light touch of crisp, just-cut forest fragrance.
The mild ingredients of Thymes hand washes gently clean and condition. Used daily, the rich lather won't overdry skin.
Here's a list of related searches:
Below are our recommended products for you.