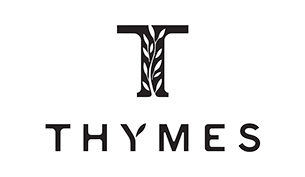 Thymes - Frasier Fir Diffuser Oil
Supply Chain Delays
This product is out of stock from the manufacturer with no current ETA available.

We are sorry for any inconvenience. Please click on the button below to be notified when this product returns.
Description & Details
Thymes Frasier Fir Diffuser Oil is an aromatic snap of crisp Siberian fir needles, heartening cedarwood and relaxing sandalwood, forming a refreshing bed of crisp, just-cut forest fragrance. Undertones of rich floral musk deepen and soften the resinous woody notes, for a scent that's mountain fresh, yet cozy and comforting.
Frasier Fir Diffuser Oil can be usedwith an aromatherapy diffuser at home, in the office, or any other environment to release a fresh ambiance.