Product Holiday Room Mist you are trying to view is not available anymore.
Other products from the Room Sprays category.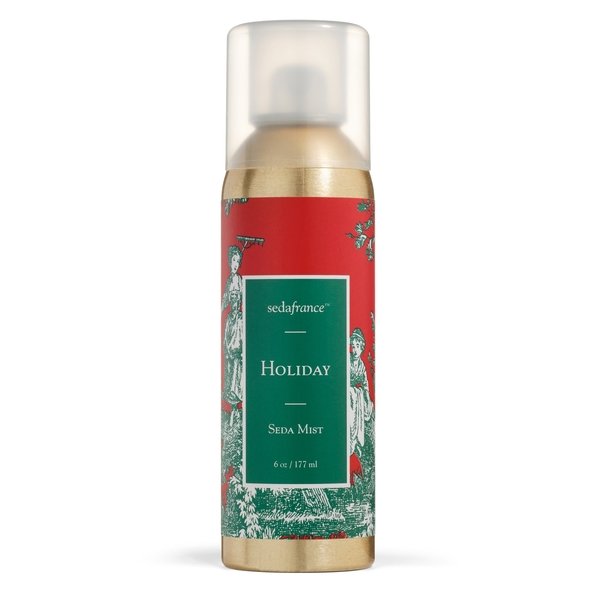 Description & Details
Appealingly provocative, Seda France Holiday Room Mist is welcome year round in our house. Fir balsam, fir needle, cedar wood, grapefruit, orange oil, eucalyptus and bergamot combine for a fragrance comparable only to freshly gathered pine cones. Bring the crisp outdoors in with this one. 
Create an instant atmosphere anywhere in your home with Seda France room mists – now in a stainless steel aerosol can. Easy to use and no messy nozzles.
Below are our recommended products for you.