Seda France Candles
Extravagant packaging defines Seda France candles as the "gifts that need no wrapping." The Classic Toile Pagoda Box Candles and the beloved aroma of Japanese Quince, show why this is one of Oprah's favorites!
Holiday Gift Guide
Hand-picked by our staff for that special candle lover in your life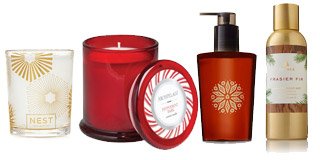 Gifts Under $25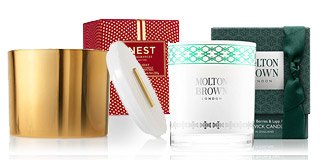 All Holiday Scents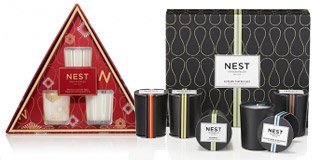 Gift Sets
holiday Kitchen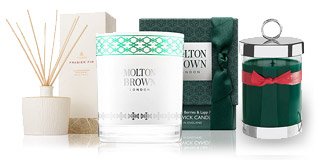 Holiday Tree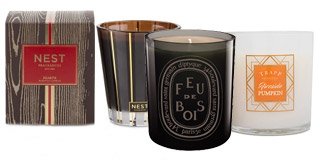 By The Fireplace
More about Seda France Candles
Join Seda France Candles in celebrating their 15th anniversary! Seda France's journey from candle-making newcomer to prominent player in the home fragrance market has been a whirlwind of sumptuous fragrances, press kudos, and the extravagant packaging that defines their Texas-made goods as the "gifts that need no wrapping paper." Thanks to an amazing family of retailers and legions of loyal fans, Seda finds ourselves reflecting on fifteen years of breakout hits, from the signature Classic Toile Pagoda Box Candles and the beloved aroma of Japanese Quince to new and evolving collections that inspire.
Seda France has had multiple boosts from the media over the years, too, including mentions in House Beautiful, Real Simple, Harper's Bazaar, Southern Living, and Martha Stewart Weddings, just to name a few. There have been numerous appearances in Romantic Homes, Palm Beach Illustrated and O, The Oprah Magazine – as well as a much-ballyhooed appearance on "The Oprah Winfrey Show," courtesy of lifestyle guru and Seda France fan, Colin Cowie. InStyle, Country Home, and Marie Claire have all touted the company's candles as "the gift of luxury," and HGTV star, Genevieve Gorder, raved, "I can't think of a better scent than Japanese Quince."

Seda France's original collection, Classic Toile, introduced their distinctive Pagoda box and kicked off an ongoing exploration into inventive, imaginative twists on packaging. Now it's onward and upward, with more fresh and original Seda France creations right around the corner.