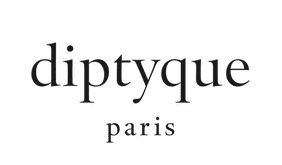 Supply Chain Delays
Due to Covid-19, many manufacturers are experiencing supply chain delays. As a result, this product is temporary out of stock with no ETA.

We are sorry for any inconvenience this has caused.
Description & Details
Diptyque Jasmin Candle: the scent of jasmine which, as one walks along a path, instantly captures one's attention. How can these small, delicate white flowers leave behind such a powerfully fragrant memory? Subtle yet persistent, tender yet voluptuous.
Diptyque uses only natural ingredients when composing fragrances, resulting in pure and natural scents, both complex and intriguing. Try the master of home fragrance. Diptyque. Unrivaled.