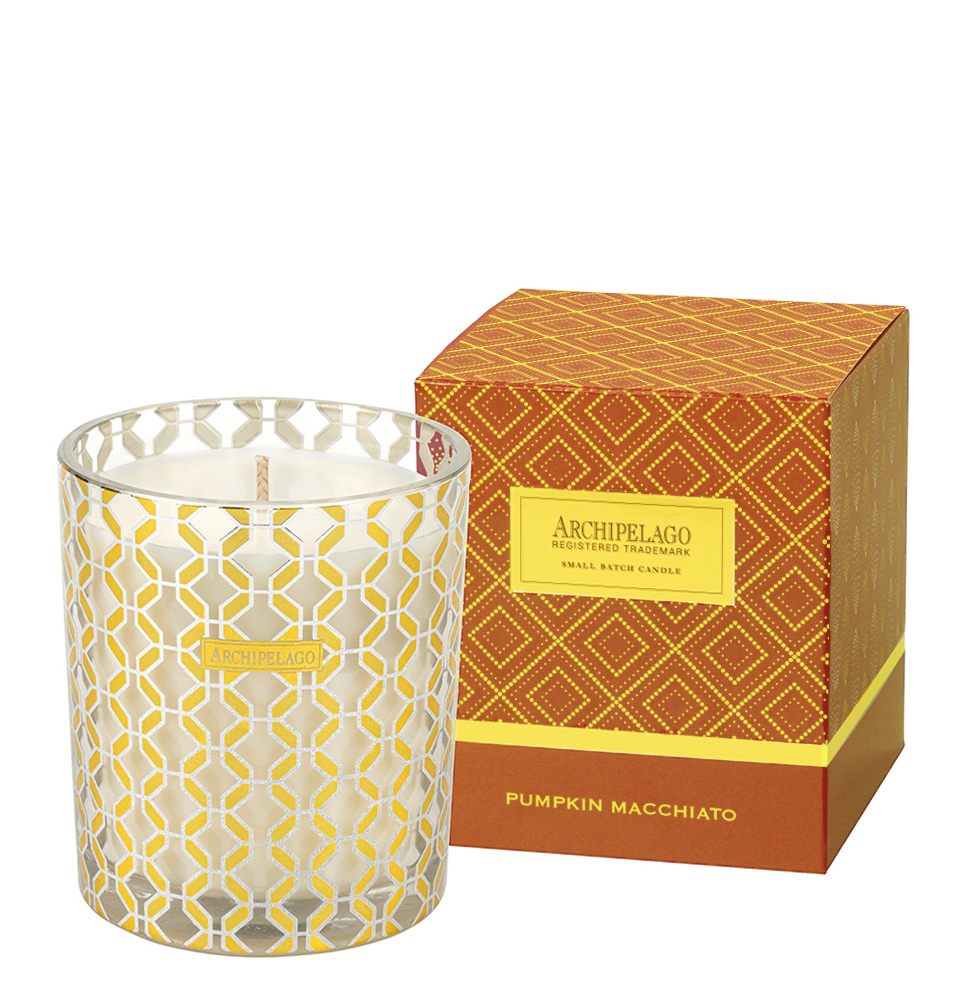 Description & Details
Archipelago Pumpkin Macchiato Boxed Candle: welcome fall with our cozy Pumpkin Macchiato collection. A sophisticated aromatic blend of crushed pumpkin seeds, cardamom spice and creamy coconut milk make up this comforting fragrance for home. 
Each Archipelago soy candle from the Archipelago Home Candle Collection is hand poured and contains more than 70% natural soy wax and burn's longer and cleaner than regular candles.
Here's a list of related searches:
Below are our recommended products for you.