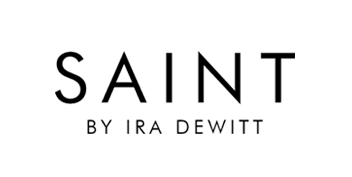 Saint - Jesus Christ Lord & Savior Candle
Description & Details
Saint Jesus Christ Lord & Savior Limited Edition Candle: Lord Jesus, Redeemer and Savior, forgive my sins, just as you forgave those who crucified you. Count not my transgressions, but rather my tears of repentance and my sorrow for the offenses I have committed against you. I pray that you will guide me and look over me, and I promise to give you praise and glory in love and in service throughout my life. Amen.
Each SAINT Candle comes with a prayer to the patron saint, holy oil as part of the wax which is blessed by both a priest and a rabbi, and an Italian prayer coin embedded into the candle honoring the patron saint which reveals itself once the candle has burned down. $10 of the sales price from every SAINT product sold goes directly to St. Jude Children's Research Hospital® to support its mission: Finding cures. Saving children.®
Customer Reviews
Saint Candle

Beautiful prayer candle with a warm beautiful scent benefiting Saint Jude Children's Research Center.