Nest Holiday Candles
Nest Holiday Candle is the staple of every holiday season. Bring the magic of warmth and light into your home with Nest's Classic Holiday Candle by Nest Fragrances. Contemporary. Exquisite.
Holiday Gift Guide
Hand-picked by our staff for that special candle lover in your life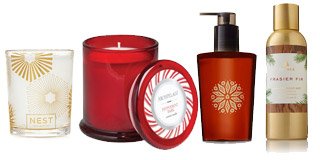 Gifts Under $25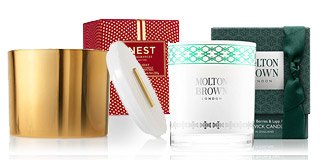 All Holiday Scents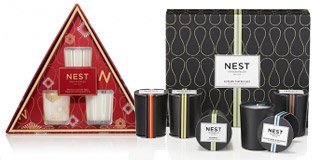 Gift Sets
holiday Kitchen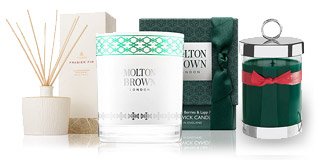 Holiday Tree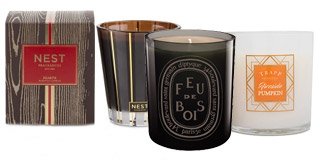 By The Fireplace
More about Nest Holiday Candles
If you are a fan of the famous Slatkin Holiday Candle, you will love Nest Fragrances' Nest Holiday Scented Classic candle. Created by Laura Slatkin, these candles are of top quality, and created with scents that last and last. The Nest Holiday Classic candle is infused with the scents of a holiday season. By blending ingredients like orange, pine, mandarin, pomegranate with hints of cloves, cinnamon, amber and vanilla, these candles are sure to bring the holiday spirit in any environment. Nest Holiday Candle is the most popular holiday item and one of Candle Delirium's best sellers. Packaged in an exquisite felt box, and coming in options like the 3 wick holiday candle, these will make the perfect gift for a loved one.