Product Florio Scented Crystals you are trying to view is not available anymore.
Other products from the Potpourri category.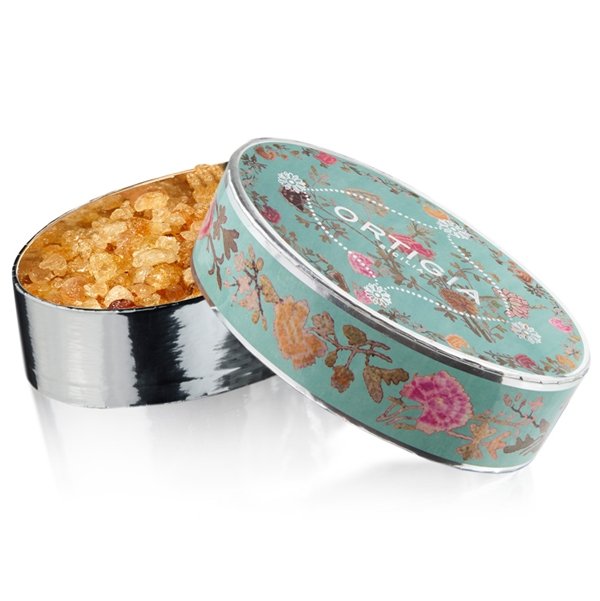 Description & Details
Ortigia Sicilia Florio Scented Crystals is glittery nuggets of natural Gum Arabica infused with the delicate perfume of Sicilian spring blooms. A contemporary take on traditional potpourri.
Ortigia Sicilia is a small Italian soap and scent company founded in Sicily in 2006 by Sue Townsend. The luxurious range scented products are formulated using natural products indigenous to Sicily and inspired by the aesthetics, colours and scents of Italy's most historic and tropical region.
Here's a list of related searches:
Below are our recommended products for you.