Product Grapefruit Room Spray you are trying to view is not available anymore.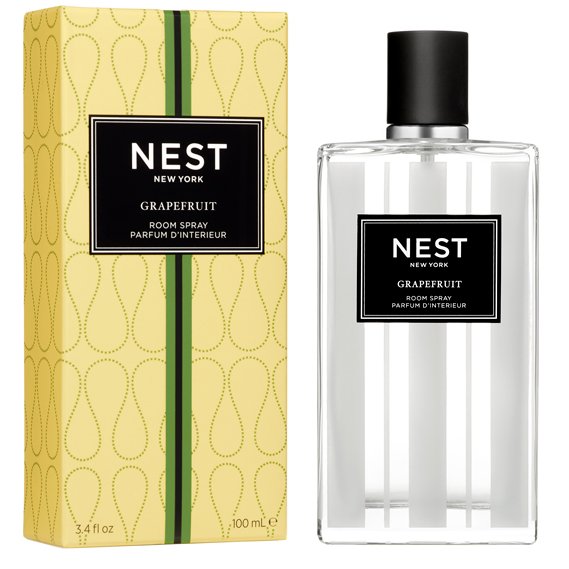 Description & Details
Nest Grapefruit Room Spray is a combination of pink pomelo grapefruit and hints of watery green blended with Lily of the Valley and coriander blossom.
Nest Fragrances Room Spray instantly elevates the mood of any space with exceptional fragrance. It is perfect for spontaneously scenting anywhere, from closets to cars to powder rooms.
Here's a list of related searches:
Below are our recommended products for you.