Product Birchwood Pine Room Spray you are trying to view is not available anymore.
Other products from the Room Sprays category.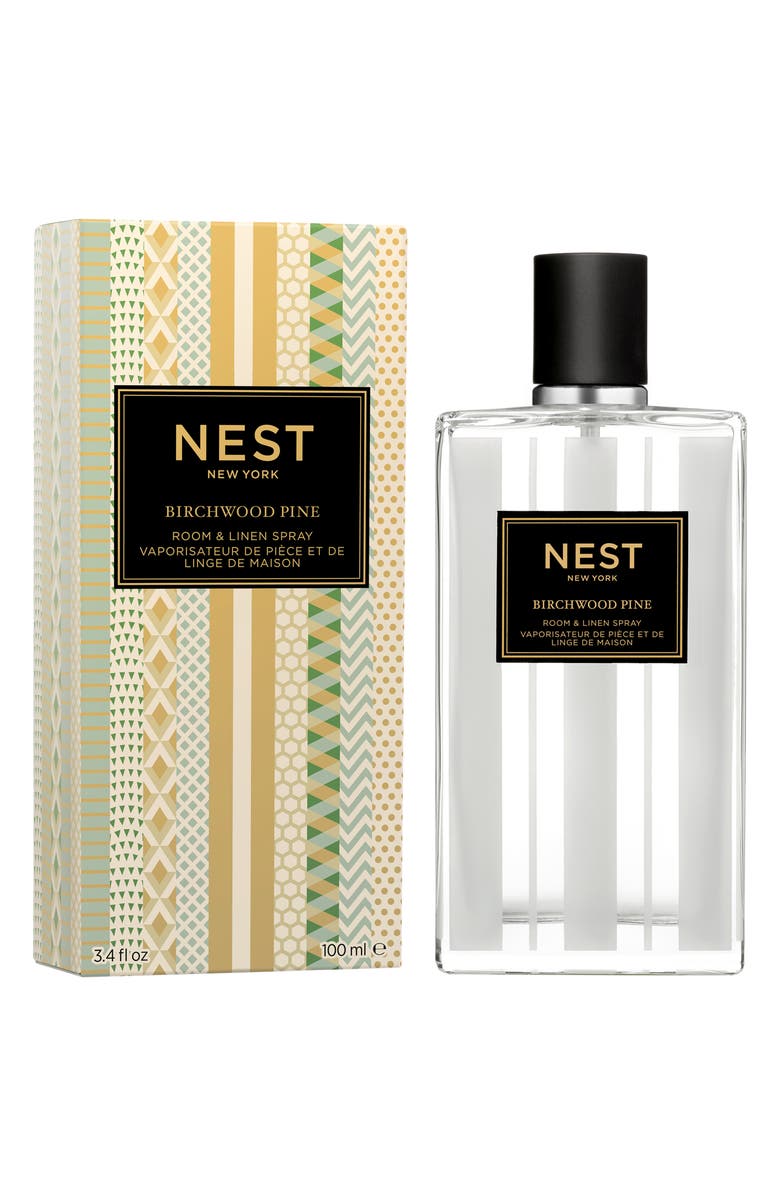 Description & Details
Nest Birchwood Pine Room Spray is the aroma of a majestic winter forest, created by blending white pine, fir balsam and birchwood over a base of rich musk and amber.
Luxuriate in your favorite NEST Fragrances scents anytime, anywhere with this exquisitely formulated room spray. Perfectly scented to refresh any space, NEST's room sprays enlivens the senses with spirited fragrances.
Below are our recommended products for you.