Product Apricot Tea Diffuser you are trying to view is not available anymore.
Other products from the Diffusers category.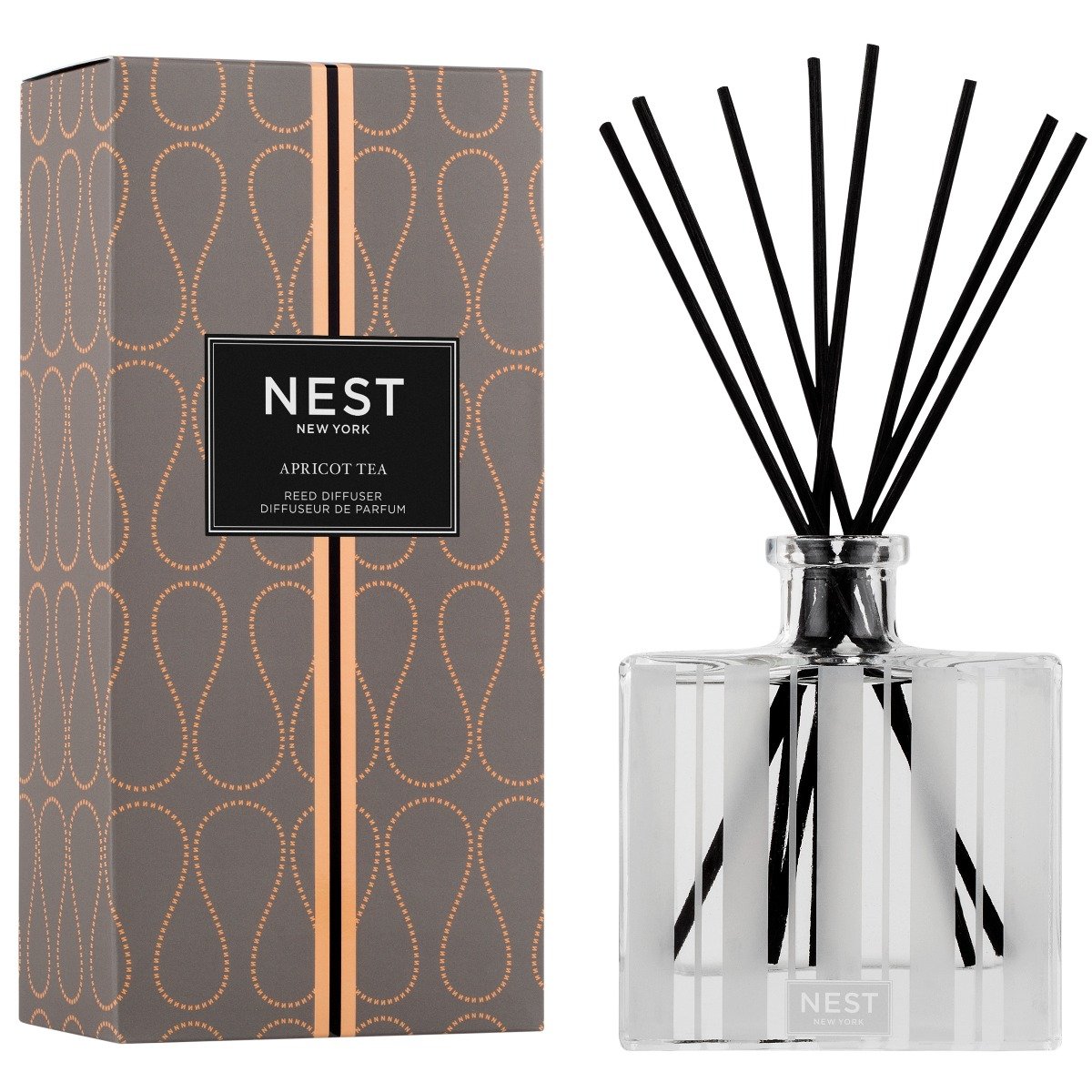 Description & Details
Nest Apricot Tea Diffuser is English apricot, wrapped in the richness of black tea leaves and combined with bergamot and golden amber.
Nest Diffusers are carefully crafted with the highest quality fragrance oils and are designed to continuously fill your home with a lush, memorable fragrance. Nest's alcohol-free formula releases fragrance slowly and evenly into the air for over 90 days. To intensify fragrance, occasionally flip the reeds over.