Mother's Day Candles & Scents
Browse Candle Delirium's collection of scents perfect for Mother's Day. Find great Mother's Day gift ideas to show your mom how much you treasure her.
Holiday Gift Guide
Hand-picked by our staff for that special candle lover in your life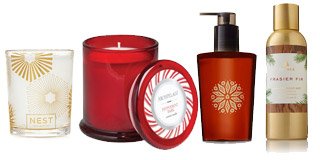 Gifts Under $25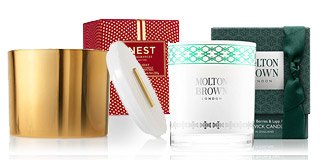 All Holiday Scents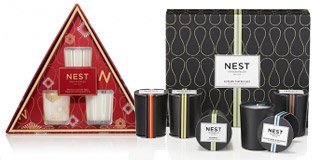 Gift Sets
holiday Kitchen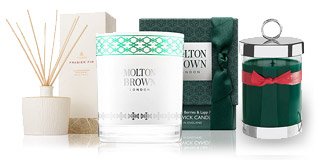 Holiday Tree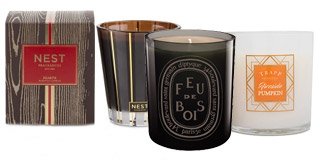 By The Fireplace
More about Mother's Day Candles & Scents
This Mother's Day, show your mom how much you love and appreciate her with a Mother's Day candle she's sure to enjoy. At Candle Delirium, we collected mothers' favorite candle scents in order to provide great gift ideas for mom to choose from. The best Mother's Day gifts are those that bring our mother's pleasure and show her our love. A Mother's Day candle will do just that. Don't forget to find a Mother's Day gift for Grandma too.