Manuel Canovas Candles
The gentle art of fragrance is perfectly captured by Manuel Canovas Paris Candle Collection. Try a range of distinctive perfumes inspired flowers, fruits, & more. Bring a Manuel Canovas Candle home to fill your house with an art for your senses.
Holiday Gift Guide
Hand-picked by our staff for that special candle lover in your life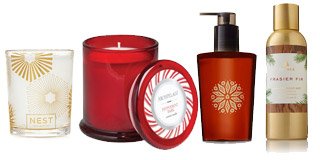 Gifts Under $25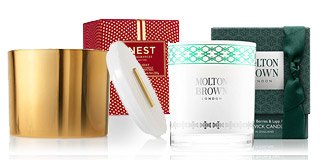 All Holiday Scents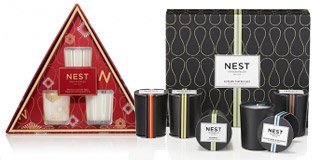 Gift Sets
holiday Kitchen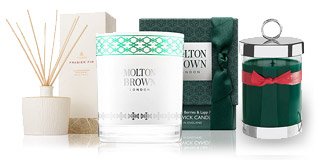 Holiday Tree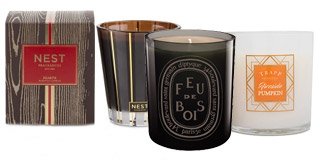 By The Fireplace
More about Manuel Canovas Candles
The gentle art of fragrance is perfectly captured by the Manuel Canovas Paris Candele Collection. An outstanding range of nine highly distinctive perfumes inspired by a variety of influences including flowers, fruits, herbs, spices and wood.
Delicately scented candles to enhance and enliven the atmosphere of any surroundings, hand-crafted and environmentally-friendly, are produced by one of France's leading candle-makers. Each candle has a burning time of approximately 60 hours.
All fragrances are presented in a fine opaque glass holder, the Manuel Canovas. Manuel Canovas is leading French fabric house internationally renowned for the quality of its textiles and use of vibrant colour. Unmistakably European, the inimitable Canovas palette is the inspiration for all of the collections including luxurious fabrics and wallpapers instantly recognizable by their bold and unusual colour harmonies. Superior fabrics and innovative design make Canovas textiles perfect for residential and contract use. The most recent collections feature silks, weaves, embroideries, prints, damasks and toile de Jouy.
We hope Manuel Canovas Candles inspired you to check out all the other great products that we carry including Thymes Hand Lotion and Voluspa Candles.