Manifest Destiny Candles
Manifest Destiny Candles is a luxury candle line that marries intriguing imagery with intuitive scent design. Transform your place to an otherworldly world of the supernatural.
Holiday Gift Guide
Hand-picked by our staff for that special candle lover in your life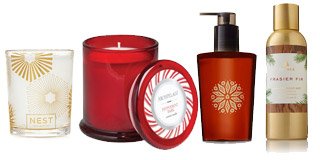 Gifts Under $25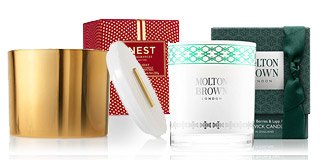 All Holiday Scents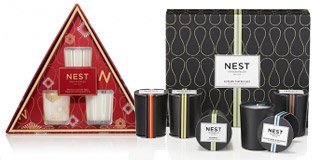 Gift Sets
holiday Kitchen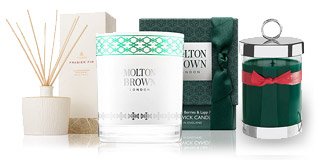 Holiday Tree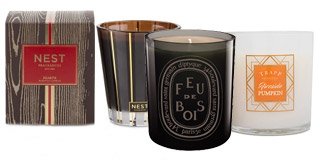 By The Fireplace
More about Manifest Destiny Candles
Manifest Destiny provokes both the masculine and feminine sensibilities in what was largely a feminine market.
While the line's name, Manifest Destiny, can be seen in a more apparent way of manifesting one's destiny, at the root of Manifest Destiny is a more prolific, positive immigrant viewpoint of the American Dream, referring to expansion into unknown territories, conjuring up visions of a new kind of pioneer, creating visions and pleasure for all those around us.
Wanting to create artifacts that would evoke memories, both personal and collective, Meike Kopp, creator of the line, pioneered a new kind of candle that was no longer just a feminine bath time accoutrement – but a multifaceted human experience, a hologram for the senses, if you will. She gathered vintage photographs that provided her with a Rorschach of imagery with which to fantasize a life and a history, thus creating the modern fairy tales that have become a part of the Manifest Destiny line. Each candle not only has a life via its compelling fragrance and significant burn time, but the story lines of each candle intersect with that of another candle, creating a web of mythic intrigue.
Manifest Destiny Candles transform you to another place, an otherworldly world of the supernatural.
As you enjoy the wonderful aromas from Manifest Destiny Candles, explore the refined scents of Tocca candles and Thymes Candles for other great scents to bring home today.