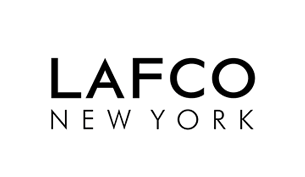 LAFCO - Ski House (Feu de Bois) Signature Candle
Supply Chain Delays
Due to Covid-19, many manufacturers are experiencing supply chain delays. As a result, this product is temporary out of stock with no ETA.

We are sorry for any inconvenience this has caused.
Description & Details
LAFCO Ski House (Feu de Bois) Signature Candle, kick the snow off your boots and find a spot near the roaring fire. It crackles and spits as it settles down for its long, slow shift, but its smoky remains will continue to comfort long after its final embers have grayed. Smoky frankincense blankets cozy notes of leather, sandalwood and pine.
In celebration of the good life, LAFCO presents the LAFCO Dream Home Candle Collection. These sophisticated fragrances are tailor made to evoke the ideal setting of your perfect dream home. Poured into an oversized, colored, hand-blown vessel.