Other products from the Bath & Body category.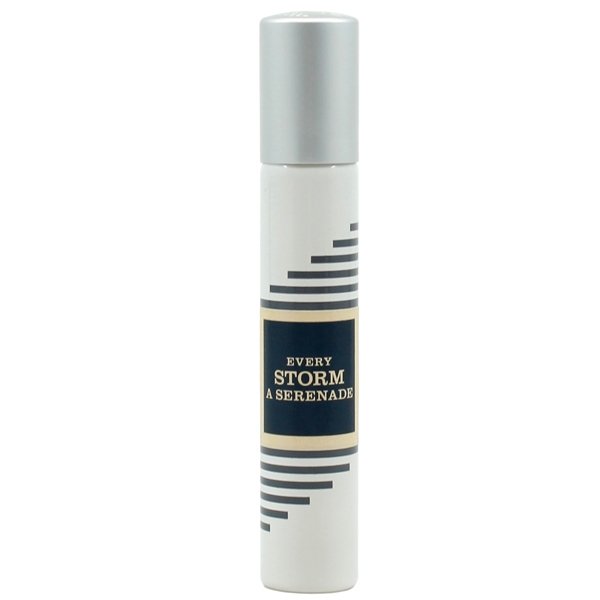 Description & Details
Imaginary Authors Every Storm a Serenade 14ml Eau de Parfum: When Stina, a burgeoning writer, decamps to her mother's summer house for the winter to write a book, her trip overlaps for one day (and one steamy night) with a brawny fisherman named Ulv. While she struggles to gain traction with her novel, her fixation on the mysterious seafarer results in countless unsent letters, the contents of which chronicle the spiraling psyche of lust and longing. Set on the desolate west coast of Denmark during the tourist off-season, Every Storm a Serenade is a meditative masterwork that will lull you with its well-designed sentences and intimate tone. Notes: Danish Spruce, Eucalyptus, Vetiver, Calone, Ambergris & Baltic Sea Mist
Imaginary Authors is born from the concept of scent as art and art as provocation. Like a good book, these unisex perfumes are meant to inspire you. In these bottles are layered narratives that are sure to generate stirring conversation, fragrances that might be capable of changing the course of your own personal story. They not only invigorate and intoxicate, but also take you to new places. Each Imaginary Authors fragrance follows a compelling storyline peppered with intriguing twists. These are scents to curl up with, to share with friends, to take with you wherever you go, and to return to again and again for a uniquely transcendent experience.
Below are our recommended products for you.