Other products from the Bath & Body category.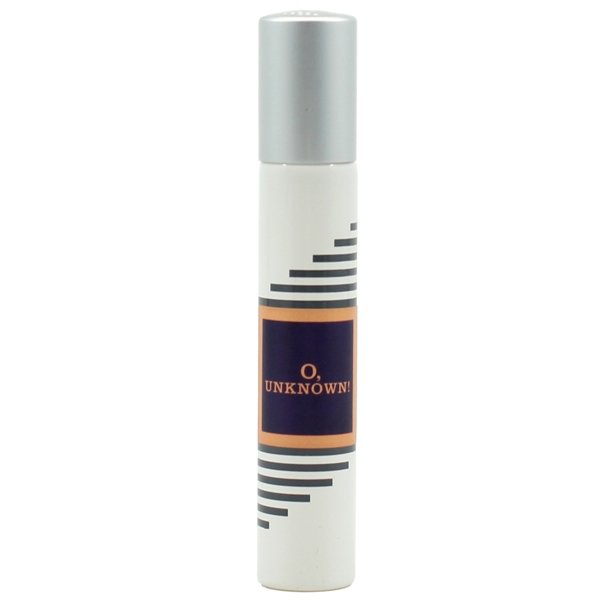 Description & Details
Imaginary Authors O, Unknown! 14ml Eau de Parfum: At age 65, when famed explorer and author Philip Sava was given less than a year to live, he set off from his home in Madagascar for parts unknown. Leaving all his belongings behind, he set off on foot, hopped a freighter across the Indian Ocean, and wandered into the Bangladesh wilderness. His journey, which lasted over a decade, took him through Nepal and Tibet where his exploration turned spiritual and into rural China where months of solitude resulted in some of the most confessional observations ever committed to paper. This is the story of a man grappling with the meaning of life as he grasps to life's last vestiges. Notes: Black Tea, Lapsang Souchong Tincture, Orris Butter, Kyoto Moss, Musk Balsam, Sandalwood, and ???
Imaginary Authors is born from the concept of scent as art and art as provocation. Like a good book, these unisex perfumes are meant to inspire you. In these bottles are layered narratives that are sure to generate stirring conversation, fragrances that might be capable of changing the course of your own personal story. They not only invigorate and intoxicate, but also take you to new places. Each Imaginary Authors fragrance follows a compelling storyline peppered with intriguing twists. These are scents to curl up with, to share with friends, to take with you wherever you go, and to return to again and again for a uniquely transcendent experience.
Below are our recommended products for you.