Product Ocean Mini Candle you are trying to view is not available anymore.
Other products from the website category.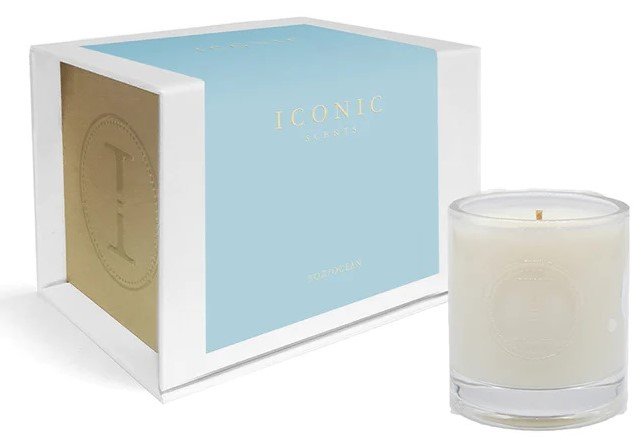 Description & Details
Iconic Ocean Mini Candle is a coastal combination reminiscent of salty ocean air with notes of soft tropical florals & driftwood.
Iconic Scents Candles are unique, meticulously formulated with only the most premium ingredients, non-corrosive to furnishings, safe for those in the home, and benign to the environment. Every Iconic Scents custom made vessel gains a second life as a decorative drinking glass. 
Here's a list of related searches:
Below are our recommended products for you.