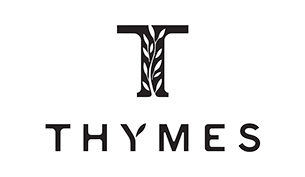 Thymes - Frasier Fir Deodorizing Linen Spray
Supply Chain Delays
Due to Covid-19, many manufacturers are experiencing supply chain delays. As a result, this product is temporary out of stock with no ETA.

We are sorry for any inconvenience this has caused.
Description & Details
Thymes Frasier Fir Deodorizing Linen Spray: bring a touch of the outdoors in with the crisp, just-cut forest fragrance of Frasier Fir. Deodorizing and neutralizing, this powerful spray eliminates both airborne and surface household odors, leaving a refreshing scent behind. Perfect for freshening the fabrics inside your home, such as towels, clothing, sheets, upholstery, drapery, carpets, and more.
The roasting turkey, the baking sweets, the freshly cut tree. As these traditional holiday scents fill the air, our fondest memories come flooding back. The Thymes Frasier Fir Collection captures that experience in a new, modern tradition that brings forth a feeling of warmth and joy to share with all those who touch our lives.