Holiday Tree
Who doesn't love the scent of a fresh-cut Christmas tree? Enjoy the joyous holiday scents with Christmas Tree scented candles & fragrances. Get yours now!
Holiday Gift Guide
Hand-picked by our staff for that special candle lover in your life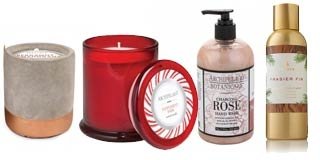 Gifts Under $25
All Holiday Scents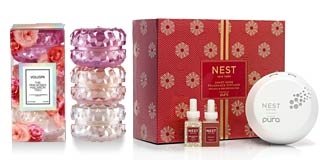 Gift Sets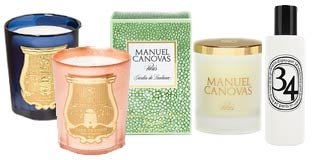 Made in France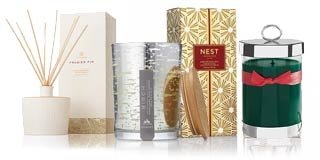 Holiday Tree
Bath & Body
More about Holiday Tree
One of the purest joys of the holiday season is the aroma of a freshly cut Christmas tree. And with Candle Delirium's premier collection of Christmas Tree candles, you can fill your home with the essence of the Christmas tree scent during the holiday...and long after they are gone. With a plethora of Christmas tree scented candles to explore, you can find the best Christmas tree scents and Christmas tree fragrances for your family. The Monterey Pine candle is a mix of the crisp hilltop evergreen pine, earthy balsam wood, and fresh thyme. The lavender candle is an aromatic blend of French lavender, black tea, cardamom, nutmeg, and earthy oak. Find your Christmas Tree aroma and explore similar collections from our wood scented candles and fresh candle collections.