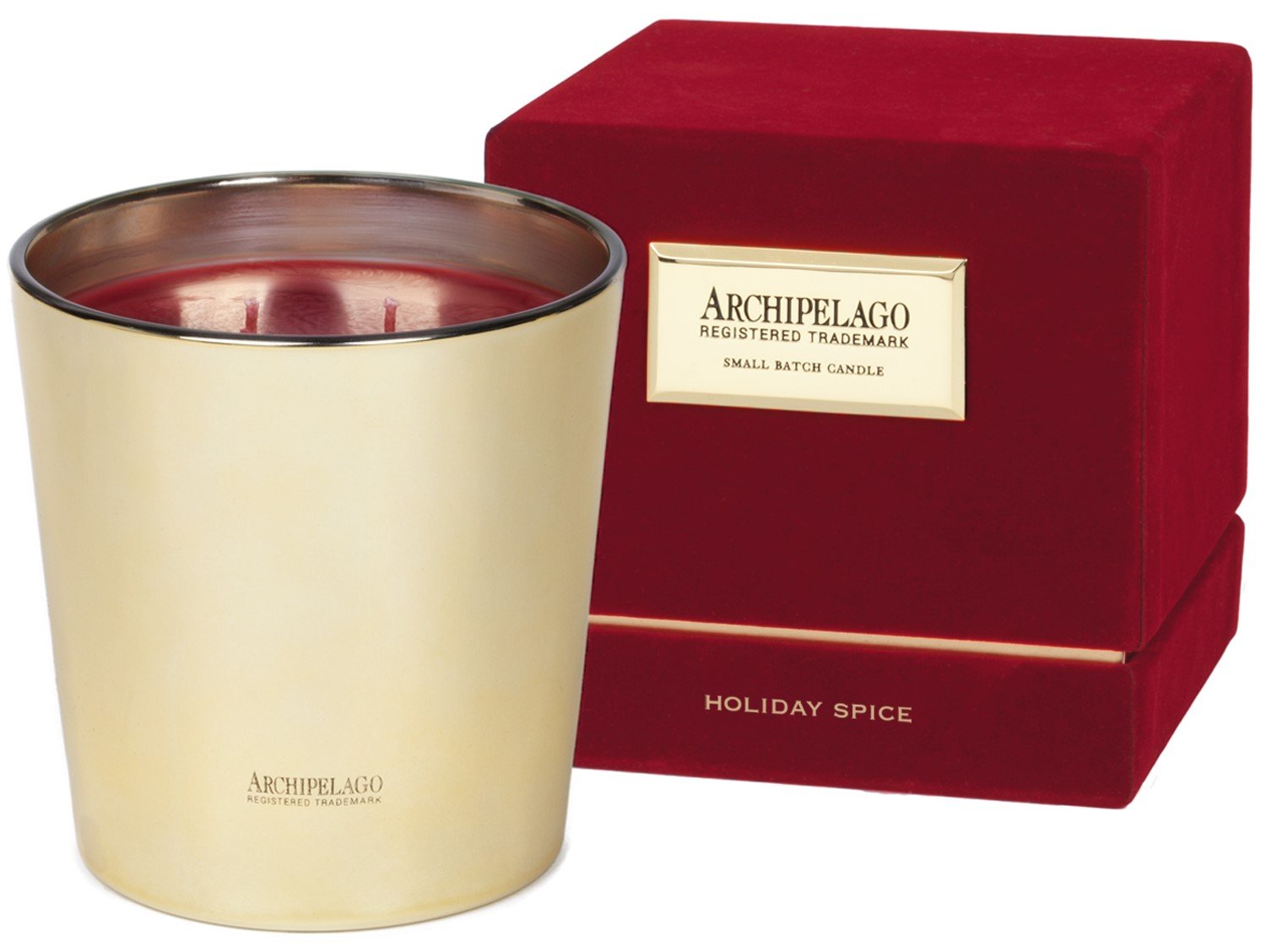 Description & Details
Archipelago Holiday Spice 3 Wick Boxed Candle: Designed to be a dramatic home accessory that adds an ambiance of fragrance – the Holiday Spice 3 Wick Boxed Candle naturally attracts attention with its impressive style. The citrus and cinnamon scent of Holiday Spice instantly envelopes the space with balanced notes of Ground Cinnamon Bark, Clove, and Orange. A very special gift for yourself or someone special on your list.   
Archipelago Holiday Spice Half Kilo Candle is part of Archipelago's TRADITIONAL HOLIDAY COLLECTION that feature an elegant assortment of candles & diffusers.
Below are our recommended products for you.