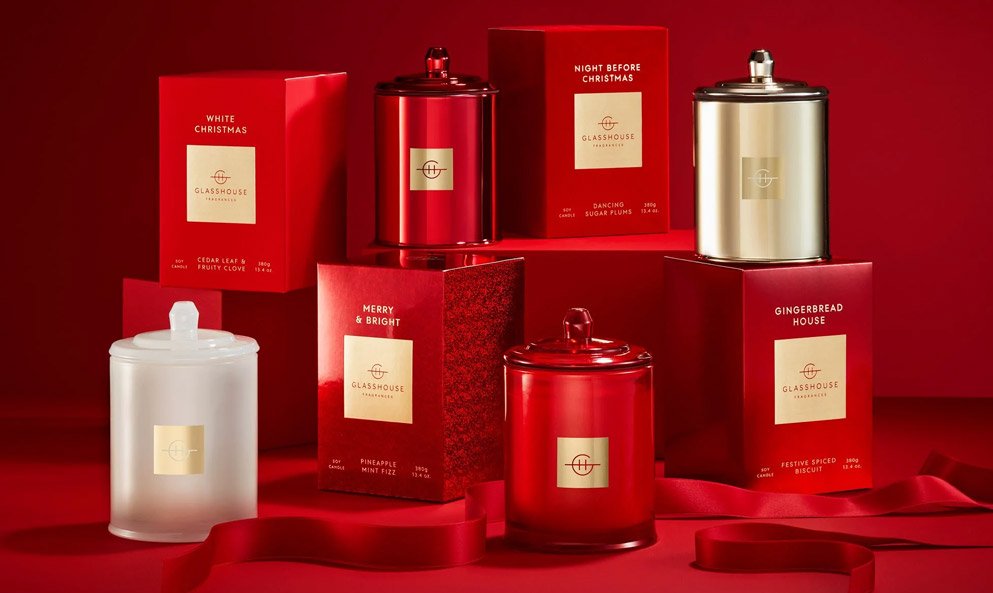 Holiday Kitchen
Nothing reminds us of the Holiday season more than fresh from the kitchen baked holiday treats. These Christmas cookie candle scents will make your mouth water.
More about Holiday Kitchen
Fill your home with some of the most memorable Christmas cookie candle scents this holiday season! Candle Delirium has a wide collection of holiday kitchen candles, baking scented candles, and an array of holiday baked goods scented diffusers and room sprays. Celebrate the festivities with a holiday blend of crushed peppermint bark, mint leaf, and chocolate in our popular and elegant Peppermint Bark gift box candle. Or add other incredible baked good scents including vanilla, hazelnut and pumpkin scented candles to your home for a festive touch. Of course don't forget about red apple and brown sugar aromas. Discover your holiday fragrance and explore our other holiday collections like the Holiday Tree and Winter Destinations as well!