Product Snow Candle you are trying to view is not available anymore.
Other products from the FVITH Candles category.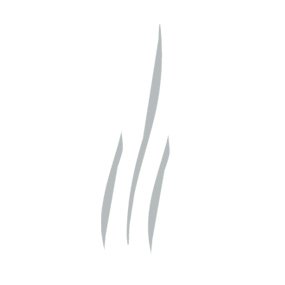 Description & Details
Fvith Snow Candle: snow brings the winter wonderland to you. With a flicker of its flame, snowflakes fall from the sky. Fresh, resinous woods of the forest surround you, with notes of fir needle, cypress and cedar. The waft of peppermint, raspberry, sugar and spice entice your nose with sweet warmth from a nearby cabin. More than a scent, it is the beginning of a memory, a holiday tradition made new.
Fvith artisanal fragrance and body care products are sensory experiences that stimulate the mind, body and spirit. At FVITH, living well means living fully; where our senses  unlock the universe.
Here's a list of related searches:
Below are our recommended products for you.