Product White Pine Fragrance Mist you are trying to view is not available anymore.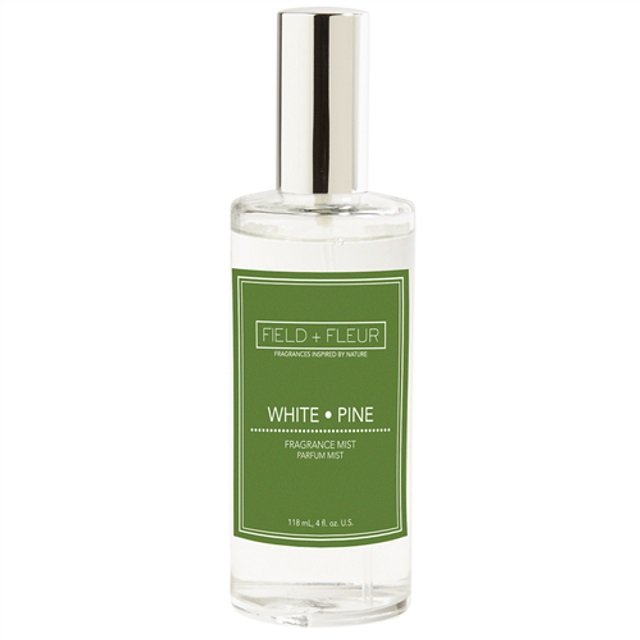 Description & Details
Hillhouse Naturals' Field & Fleur White Pine Fragrance Mist is bright crisp top notes of fresh grass, citrus peel, pine and an anchor of cedar wood and patchouli, this is an unforgettable scent. Diffuse time 4-6 months.
Based in Western Kentucky, the Hillhouse Naturals family business began over 30 years ago as a small home collection sold at local markets. Today, all Hillhouse Naturals products are made locally, on the family farm, where a team of women do everything from pouring candles to packing up orders.  Everything from the formulas to the packaging is designed and produced in-house to maintain the absolute quality and beauty Hillhouse is known for. 
Below are our recommended products for you.